Here are four ways to take the stress out of time entry, billing, analytics, and communication, so you can focus on what matters this season.
1. Automatically Log Your Time Off-Site
2. Automate or Memorize Your Invoices
4. Use Smart Fields for Emails
1. Automatically Log Your Time Off-Site
Take advantage of the Visit Tracking function within CORE Mobile to automatically create time entries for off-site trips. It uses geo-tracking to match your location to your project site or client's address, thus recording how long the visit took. It'll then create a time entry, and all you have to do is review and submit it! Plus, you can set start and stop times for tracking, so only your business visits will be logged.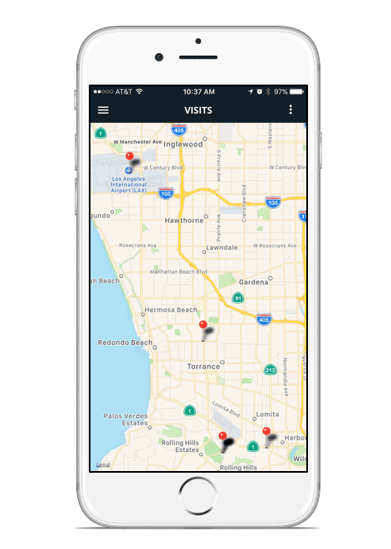 2. Automate or Memorize Your Invoices
You can get a head start on your invoicing process in two different ways. One is by setting up automatic billing, which will generate invoices for you based on a project's contract type, billing schedules, billable time and expenses, and billing frequency. The invoice amount for each bill changes, depending on the billing settings.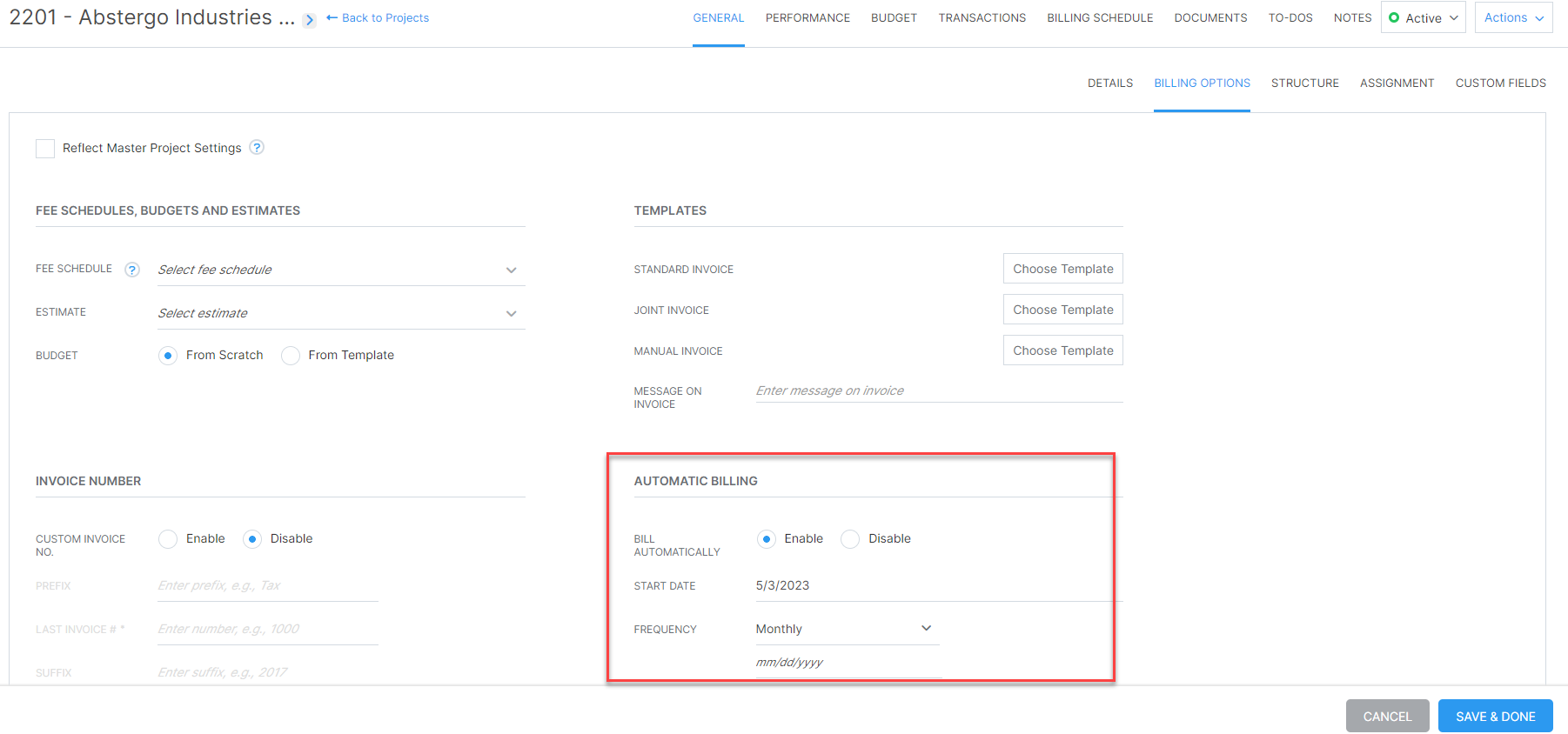 You can also use CORE's Recurring Invoices feature. Recurring invoices usually work best for fixed contracts in which you're charging your client the same amount during every billing cycle. Unlike automatic billing, which is dynamic, recurring invoices use a static amount that won't vary. Recurring invoices are defined at the invoice level, whereas automatic ones are set up at the project level.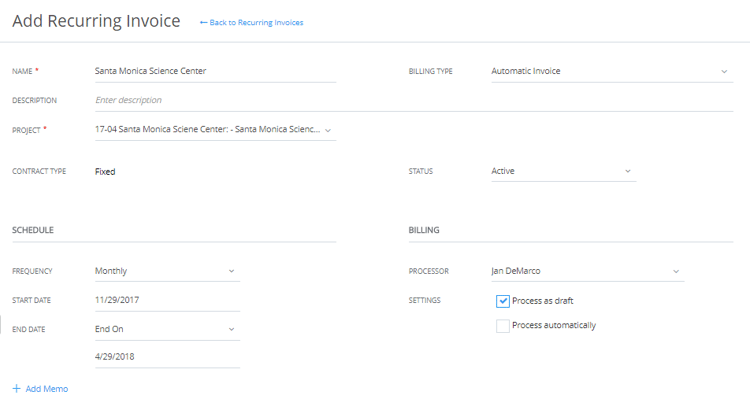 With these two types of invoicing, you can avoid a time crunch when it's time to send out bills.
3. Schedule Reports
As noted earlier, the end of the year means that it's time to review a lot of information about the performance of your projects, employees, and company in general. CORE's real-time dashboards deliver a wide variety of data to you at a glance, but when you need more comprehensive insights in a more shareable format, you can look to its reports.
Instead of creating reports right before you need them—when you might be rushed doing other things—you can schedule them to be automatically generated and delivered. All you have to do is pick the report you want, choose its recipients (either via email addresses or groups of employees or clients), and choose a frequency for it to be delivered. Moreover, you can add a custom message to go along with the report.
Or, if you want to review the report before it goes out, you can schedule it to be delivered to your own email. Either way, you can cross some things off of your to-do list and clear your schedule for some time off!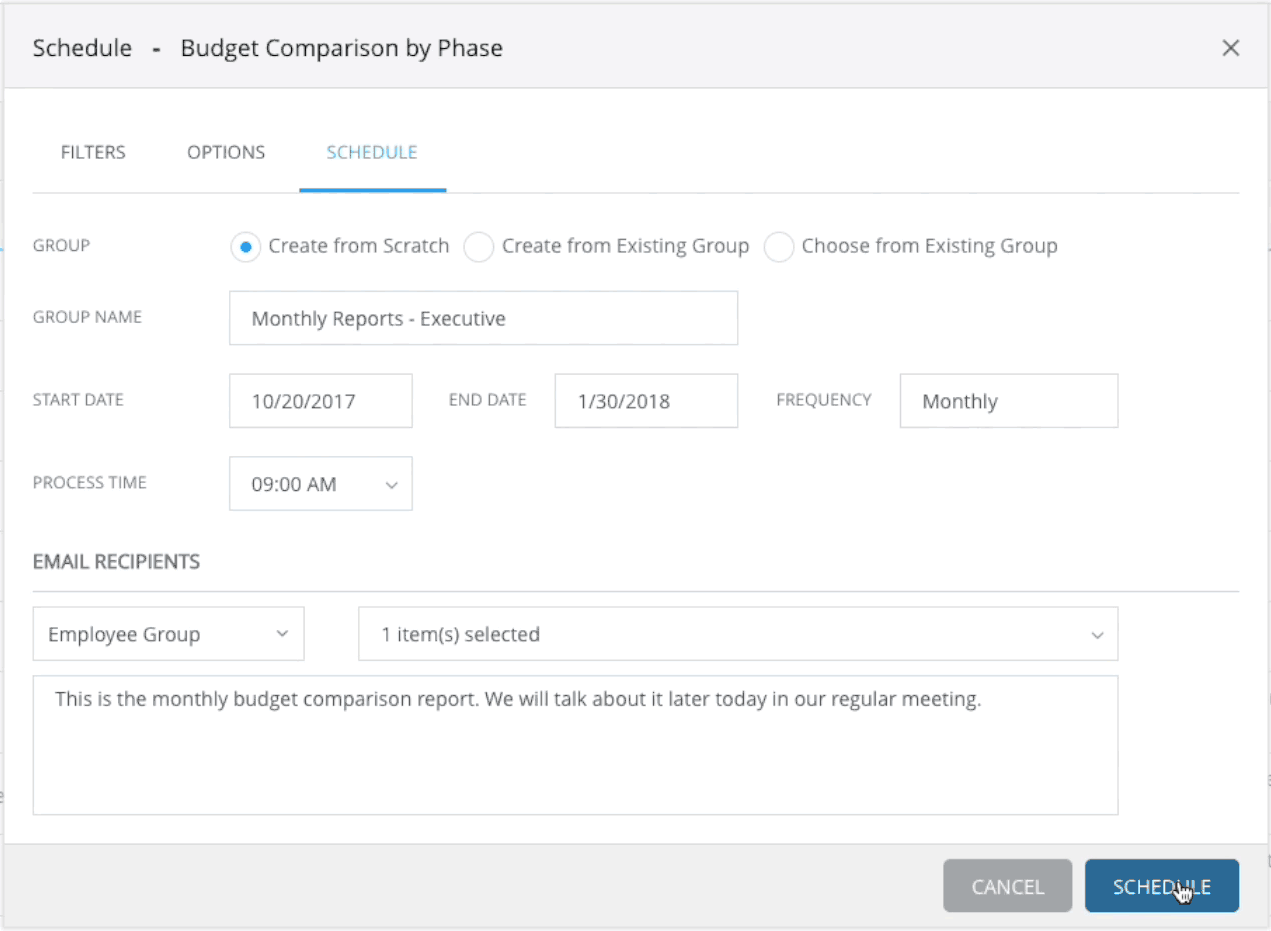 4. Use Smart Fields for Emails
On both the company and user level, you can set up smart placeholders in your email subject lines and bodies. These placeholders will stand in for information like names, invoice numbers, dates, and so on, and will automatically be replaced with the correct information when it's time to send a specific email. That way, when you need to send out all of those year-end emails about reports, invoices, statements, and pay receipts, you won't waste time looking up specific numbers. It's a huge time-saver!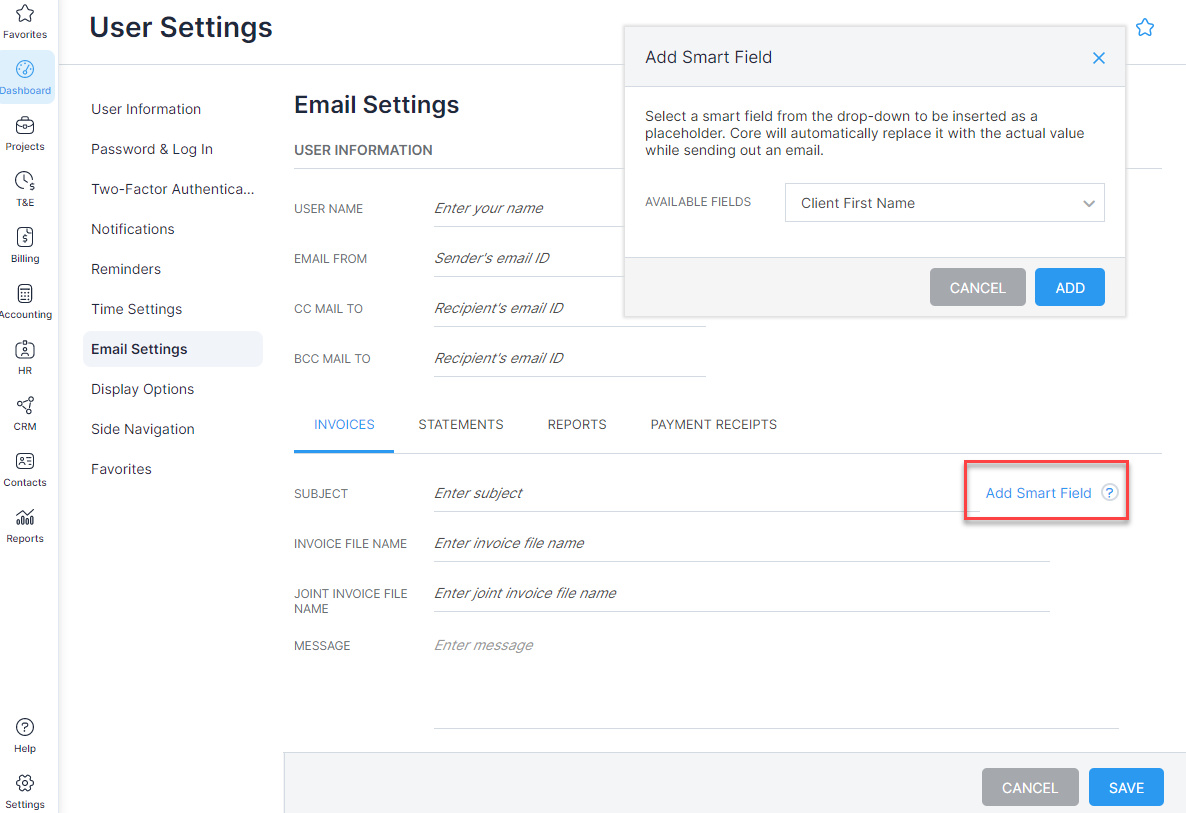 With automations like these, you can relax knowing that important details of your business processes are being taken care of.